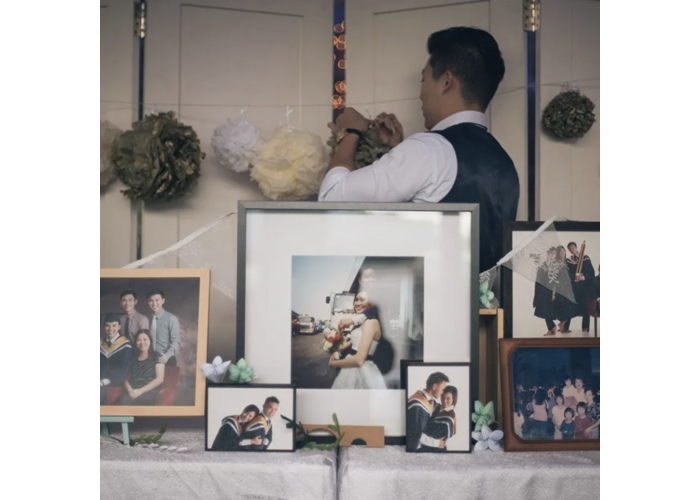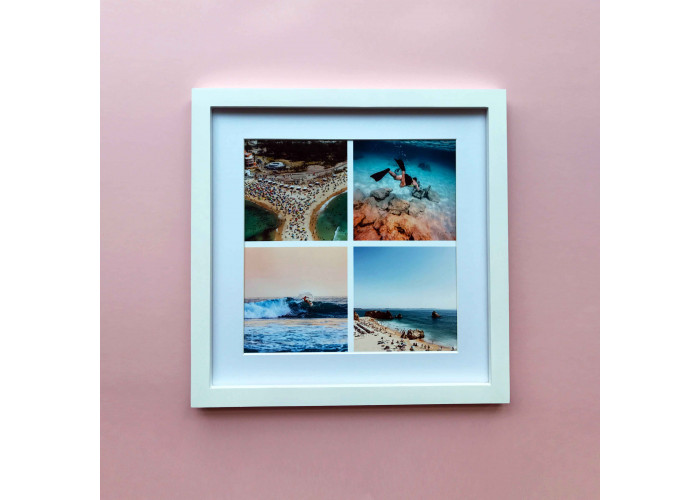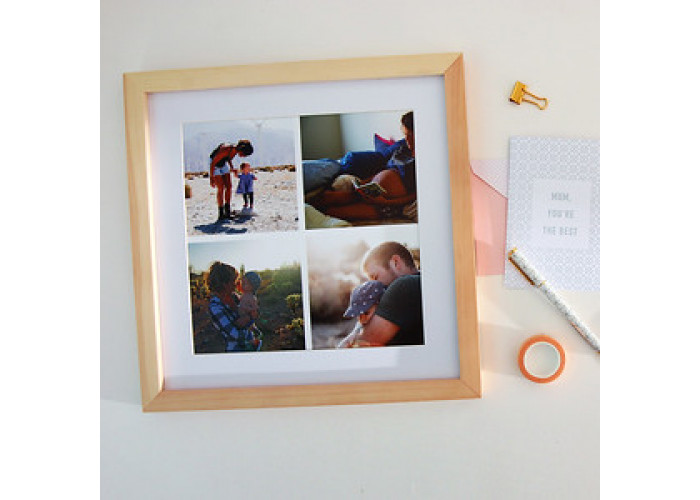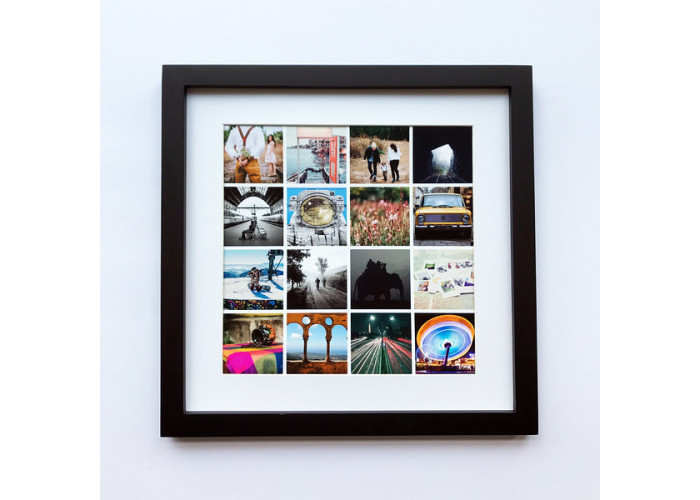 Wedding Large Square Frames
Perfect as a centre piece for your wedding display table, couples choose our Large Square Frames to showcase their love and create a focal point for their wedding display table. Add a white border to your prints for that touch of classiness. Available in a 1-photo option, or as a collage.
Looking for Mini Square Frames? Click here.

Order Now
Our square photo frames measure 34cm x 34cm and are available in 3 different colours
There are 4 different layouts available:


1 photo - 30 x 30 cm

4 photos - 11 x 11 cm per image

9 photos - 7.5 x 7.5 cm per image

16 photos - 5.7 x 5.7 cm per image

Printed on 275gsm Lustre Premium Quality Photo Paper
Comes in 3 colours: Black, White and Light Wood Brown frames.
Don't take our word for it