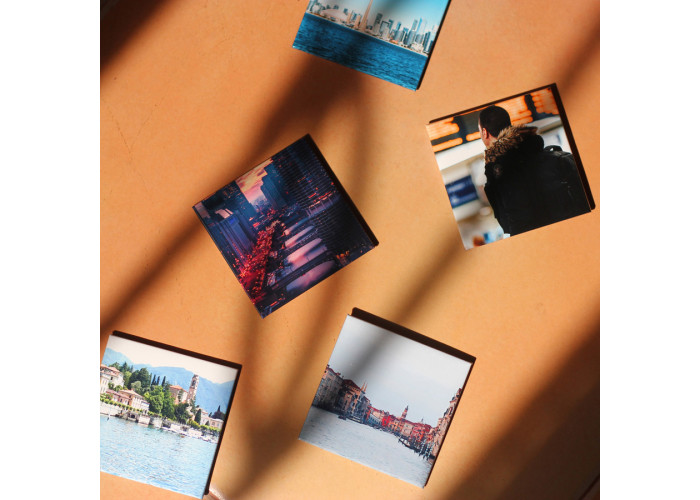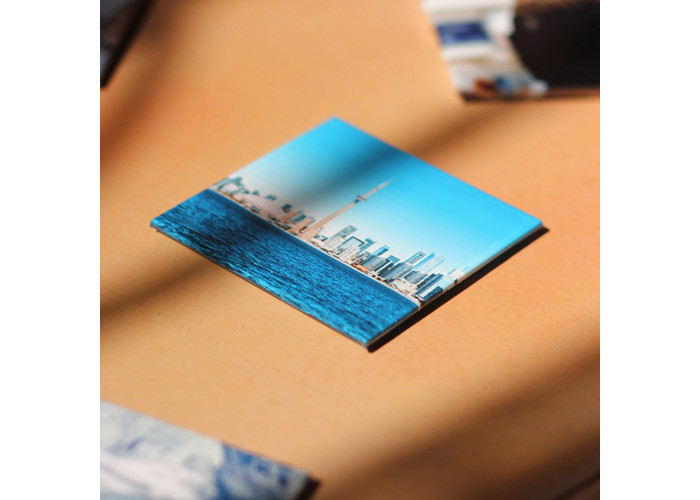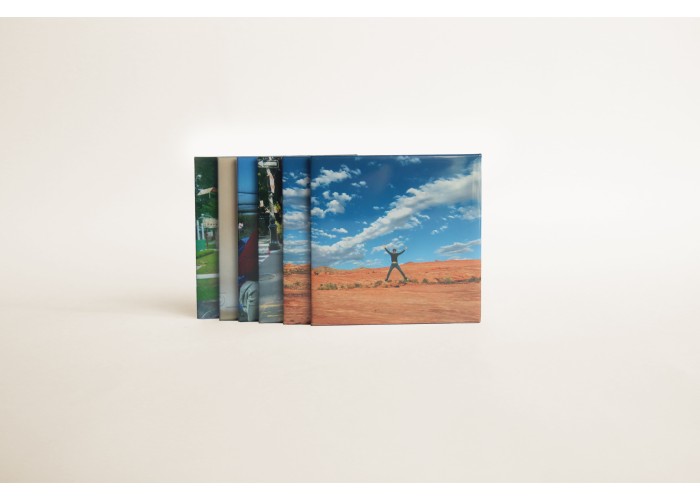 Thick Photo Magnets
With our thick and heavy photo magnets, you can create your collage of memories by charting the growing up months or years of your baby, the places you have travelled to over the years or your favourite memories. They also work great as a gift, and it's perfect for gifting to office colleagues, as a beautiful display set on their shelves.
Comes with a premium glossy finish
Set of 6 photos for $28
Order Now
Small & Cute As A Button
Our thick photo magnets measures 2.5" x 2.5" (6.35cm x 6.35cm).

A Beautiful Edge
These photo magnets are 3mm thick and wraps around to the back of the magnet, creating a beautiful seamless edge. Take note to avoid having people's faces near the edges of the photos as the edges will go around to the back of the magnet.

A Pack Set
Your beautiful pack of 6 photo magnets is just a click away.



Don't take our word for it
How soon can I get this?
Order by 12am today, select Self-Collect Next Working Day ($4) and you can collect your order after 4pm tomorrow, if it's a working day.
---