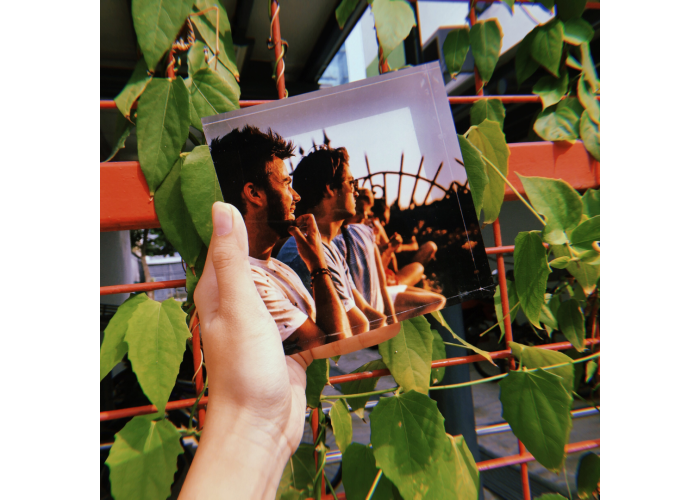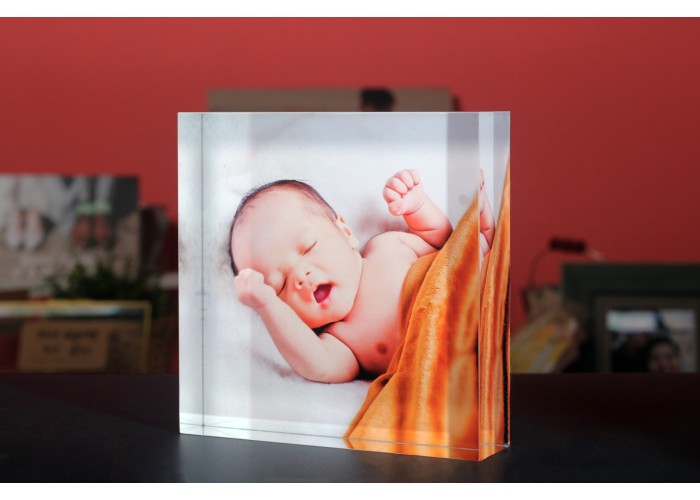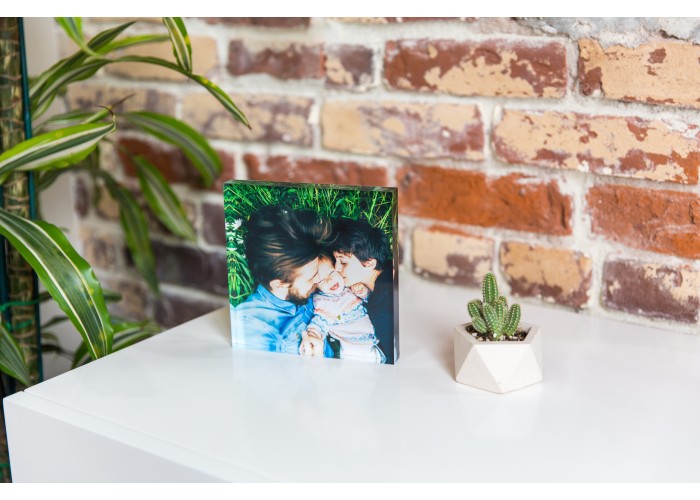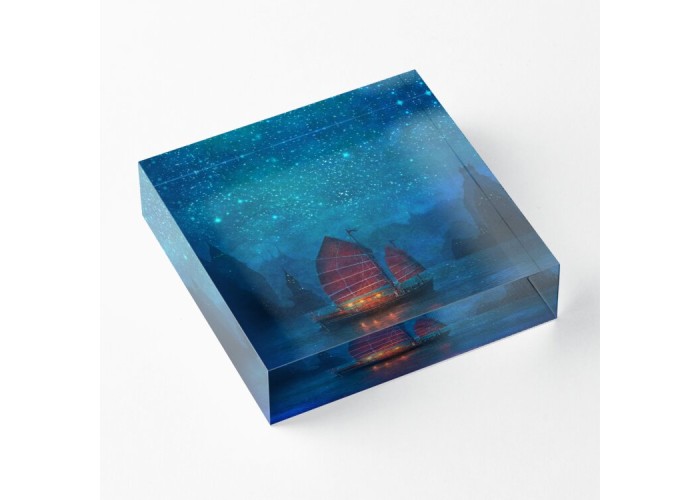 Acrylic Photo Block
Our high-quality Acrylic Photo Block stands stably on any flat surface and its exceptionally rich print creates a multi-dimension effect for your photo print. Print out your favourite memories of your family and friends just the way you want them to.
Order Now
Our acrylic photo block measures 12.7cm x 12.7cm.
Printed in high-resolution photo quality.
Don't take our word for it