A Word From Our Customers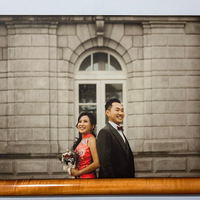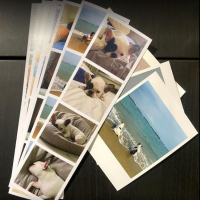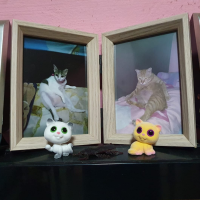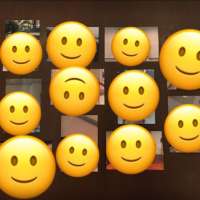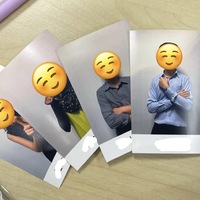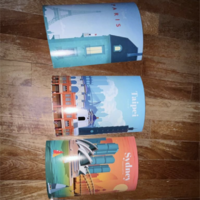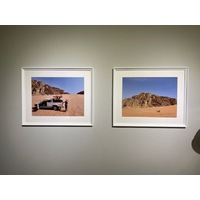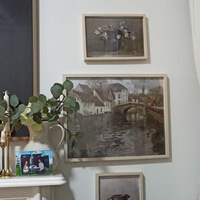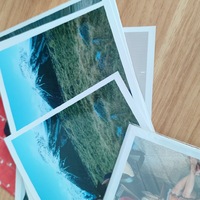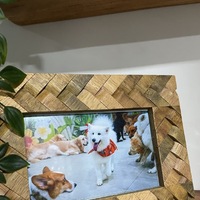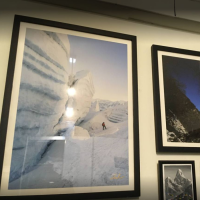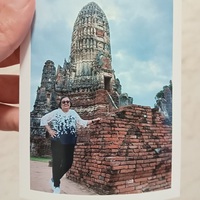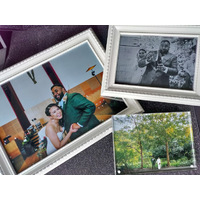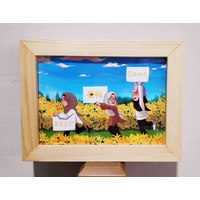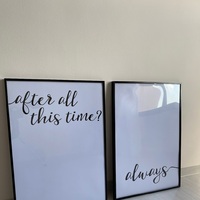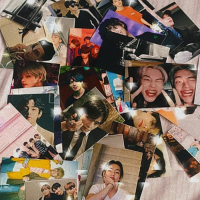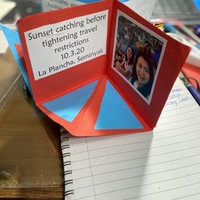 Our Story
Photos tell stories and we want to be your storytellers. We as a community take more and more photos than ever before, yet we print far less than our parents. Our memories are now stored in electronic devices, each taking up space in the memory drive. Those memories deserve to be something more tangible, not sorted via electronic albums but via physical photo albums. We strive to create beautiful memories of yours through our photo prints in various mediums.
Many of us print photos during special occasions such as birthdays, anniversaries, weddings and when a newborn just joined the family. These are important milestones in our lives and we want to push the record button for these moments, so that we can go back in time to replay those moments. But printing photos are not confined to important milestones, we should print photos to gift our loved ones because we want to, because when moments are lost, they are lost forever.
Online photo printing in Singapore has come a long way since we started in 2014. As always, we strive to continue to make online photo printing in Singapore an easy process for you. With our online photo print shop, you can easily upload photos, create collages using our list of available templates, and receive those beautiful prints straight to your address. Hang these photos up and you can re-live those treasured memories all over again.