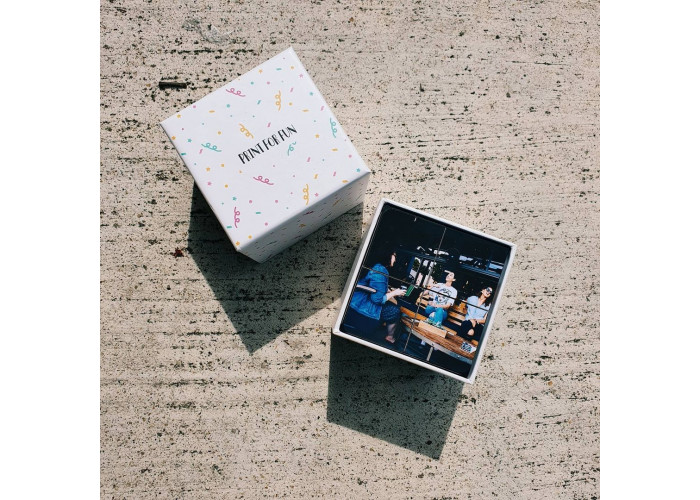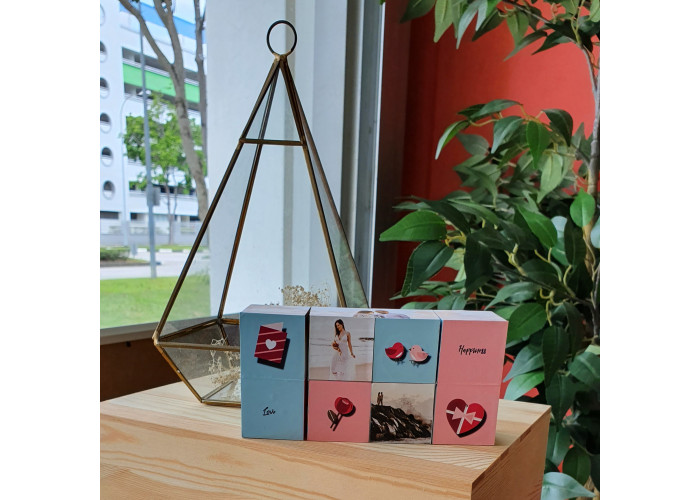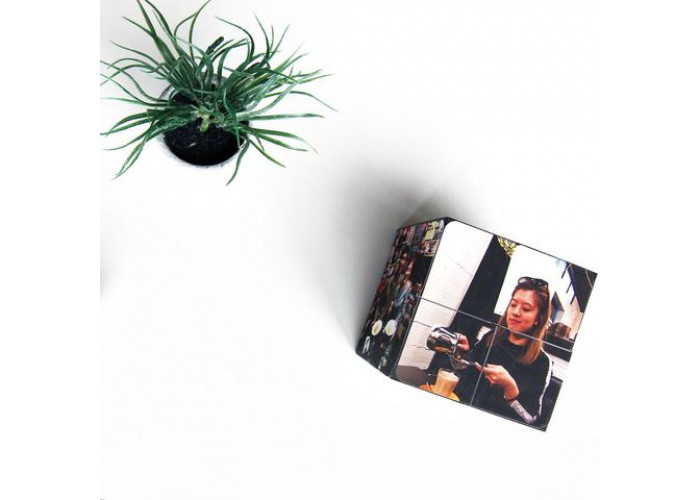 Photo Cube
Surprise your loved ones with a personalized photo cube which captures your most beautiful memories in a creative and special way. Perfect for any kind of occasion.

Some call it the infinity cube, others call it the magic folding photo cube. Unfold each side to reveal more photos, with every revelation feeling like a touch of magic.
Order Now

A one-of-a-kind gift for your loved ones

Our 7cm x 7cm x 7cm photo cube is something you don't see everyday. This unique gift can be given for any occasions.
Capture your favourite memories and surprise your loved ones. Comes in two different version: Classic & Valentine's Day Edition.

Every turn a surprise

Each photo cube is composed of 6 square photos and 3 rectangle photos. Fill it with your precious moments from a trip, or a year together.
The surprise doesn't end there. You can open it up and find more pictures filled in it.

Comes with a designed gift box
A hassle-free gift for you to surprise your loved ones.
We make sure your photo cube is well protected till it reaches your recipient.
Don't take our word for it