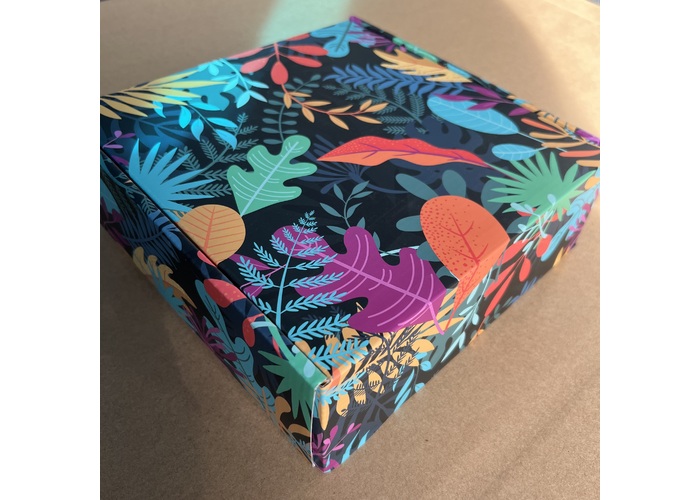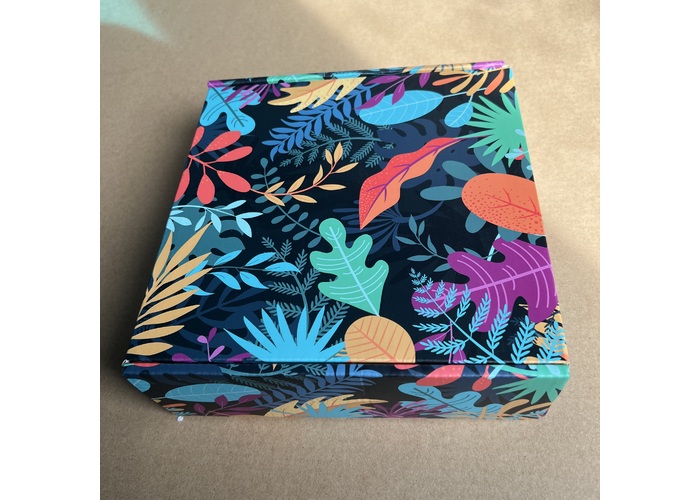 Gift Box (Square)
Perfect for upping the surprise for a gift of precious memories. We recommend adding this with a maximum of :
1. 200 pcs of 3Rs or 4Rs or 5Rs or 6Rs or 6S or 8S or Wide Vintages, OR
2. 400 pcs 2Rs or Small Vintages or Large Vintages or Small Squares or Large Squares
Packing Notes:

Your prints will be packed in this box, and in a plastic cover to protect them.
Please note that if you had ordered additional prints on top of the recommended, we will use our discretion to pack this separately in our usual packing envelope as we do not want to squeeze them in and damage them.
All other photo print sizes in your order will be packed separately.
Colour: Various. Dark themed, forest foliage
Measures:
21cm (W) x 21cm (L) x 7cm (H)
Don't take our word for it