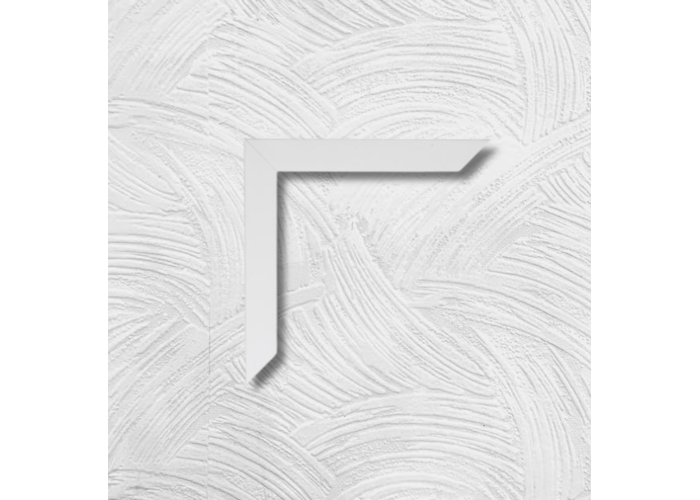 Custom Frame (White, 2cm thickness)
Introducing our custom frames: a testament to superior craftsmanship and unrivalled photo display quality. While our basic photo frames have long been a reliable choice for showcasing your treasured moments, our custom frames offer an elevated experience that discerning customers crave. With exceptional craftsmanship and the 4 colour choices, they elevate the presentation of your cherished photographs, allowing you to appreciate them in their full glory.

Kindly drop us an email at [email protected] for a quotation.


* 3cm width for larger frames
**10-12 working days lead time

Wooden white matte frame

Size: 2cm width x 2cm height. Comes ready to hang with wire.

How to order
1. Add the custom frame(s) to cart alongside with your custom print(s)
2. Make payment for the custom print(s) only
3. We will contact you in 1-2 business days for quotation on the custom frame(s)
4. Receive your order in 10-12 business days upon receiving full payment
---
What sets our custom frames apart is their exceptional quality. Every aspect, from the carefully selected materials to the meticulous attention to detail during construction, reflects our dedication to providing the best photo display solution available.
These frames are designed to transform your cherished photographs into captivating visual masterpieces. Whether it's the serene beauty of a landscape or the joyous expressions of loved ones, our custom frames bring out the finest nuances, evoking genuine emotions and nostalgia.
Furthermore, the construction of our custom frames ensures longevity and durability, allowing you to enjoy your cherished memories for years to come. While our basic frames continue to serve as a reliable choice for everyday photo display needs, our custom frames offer an unparalleled level of quality and aesthetic appeal.
By investing in a custom frame, you are investing in the immersive experience of reliving your most precious moments. Choosing a custom frame is an investment in preserving the beauty and significance of your memories, ensuring they are celebrated and cherished for generations to come.
Don't take our word for it