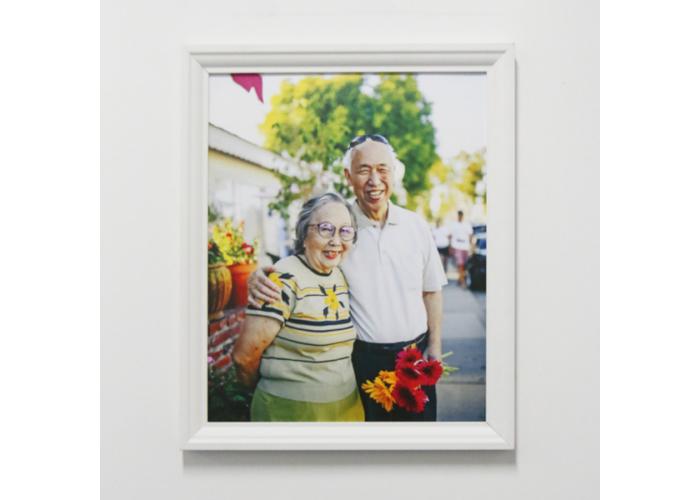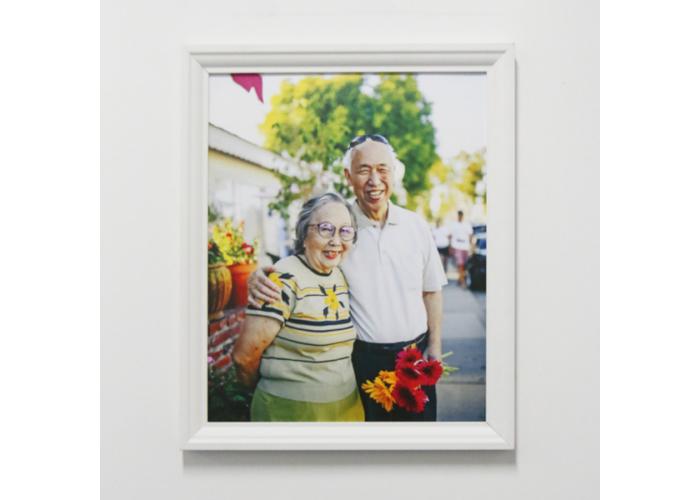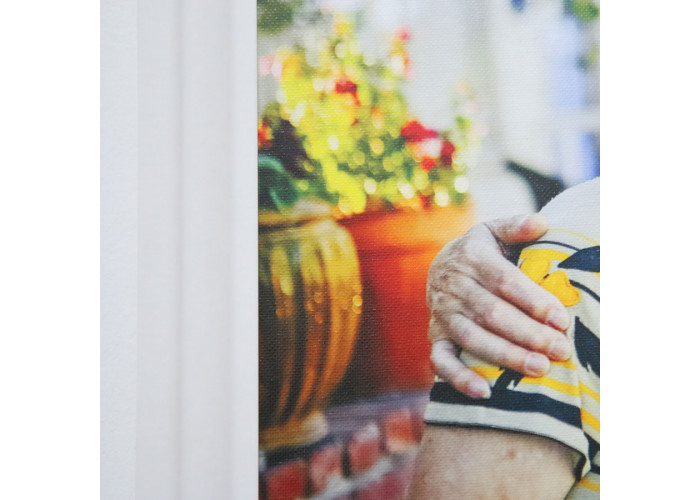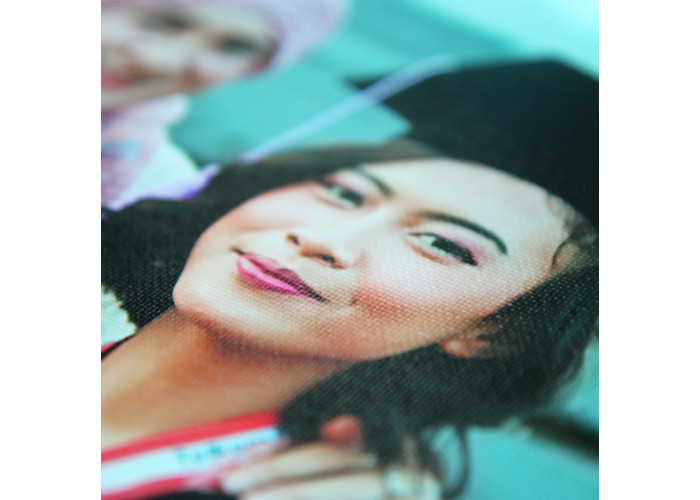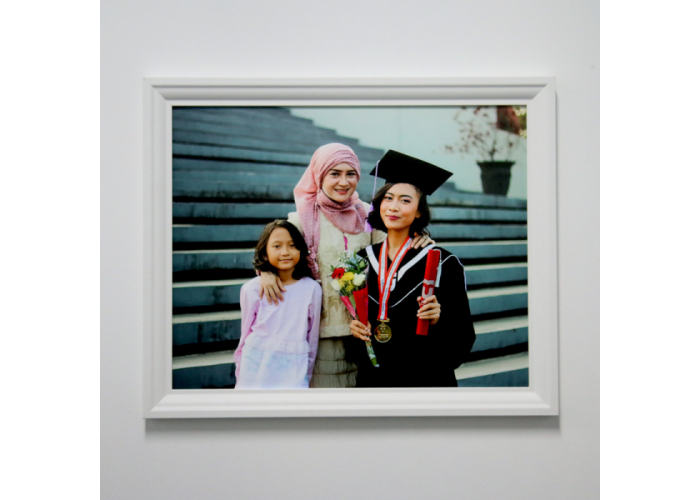 Canvas Framed Prints
Create a premium quality canvas prints of your favourite photo encased in a rectangular wooden frame. Canvas framed prints combines the elegant texture of a canvas print with the sturdiness and protection of a frame. Typically used to print family portraits, studio shots and graduation pictures.
Looking for Canvas Prints without the frame?
Order Now
Canvas prints are sporting a new look with our premium Framed Canvas! Printed on Sihl canvas with museum-like quality, each print features a sleek, robust frame. Choose your frame colour and size to create an art piece your walls will thank you for.

Beauty Comes In All Sizes
Enjoy sizes such as 30cm x 40cm, 40cm x 50cm & 50cm x 70cm to display your art piece.
| | |
| --- | --- |
| Sizes | Prices |
| 30cm x 40cm | $84 |
| 40cm x 50cm | $104 |
| 50cm x 70cm | $158 |

Premium Quality
Our archival-grade, Sihl canvas is printed using premium quality ink which helps your framed canvas withstand the test of time. Your once-in-a-lifetime perfect photo can now last in glorious full color for decades to come!

Ideal For
These are perfect for graduation photos, wedding receptions, studio shoots, travel photos, family photos, baby photography and many more! Due to its material, canvas has no glare or reflection which makes it perfect for displaying in under any room lighting.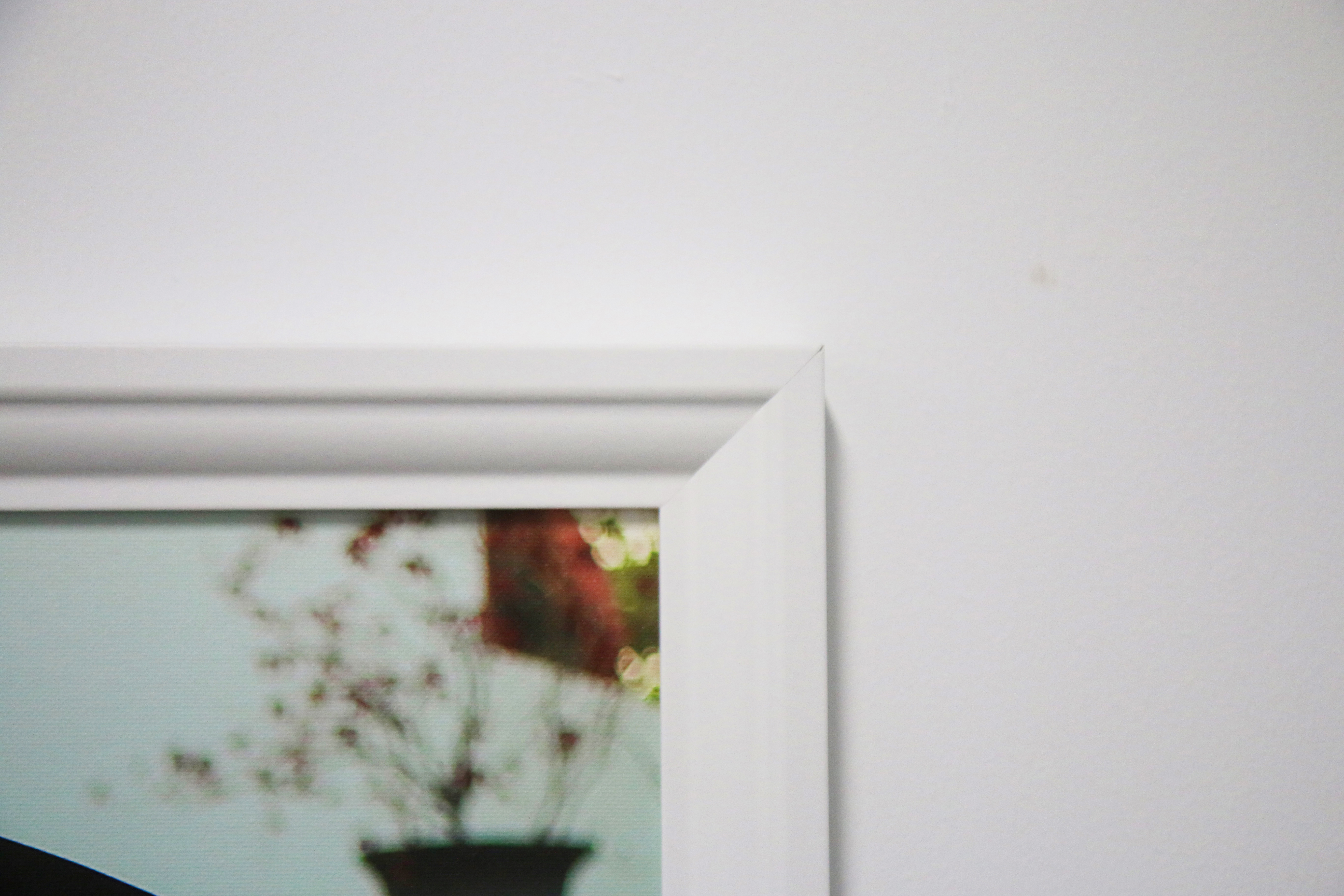 Framed vs Unframed
If you're into the sleek and modern look, our Canvas Prints would be the choice for you. Frameless borders for artworks can fit any interior style.
For a traditional feel or "completed" look, our Framed Canvas Prints are just what you need. They enhance the visual appearance of the artwork while providing a luxe finish.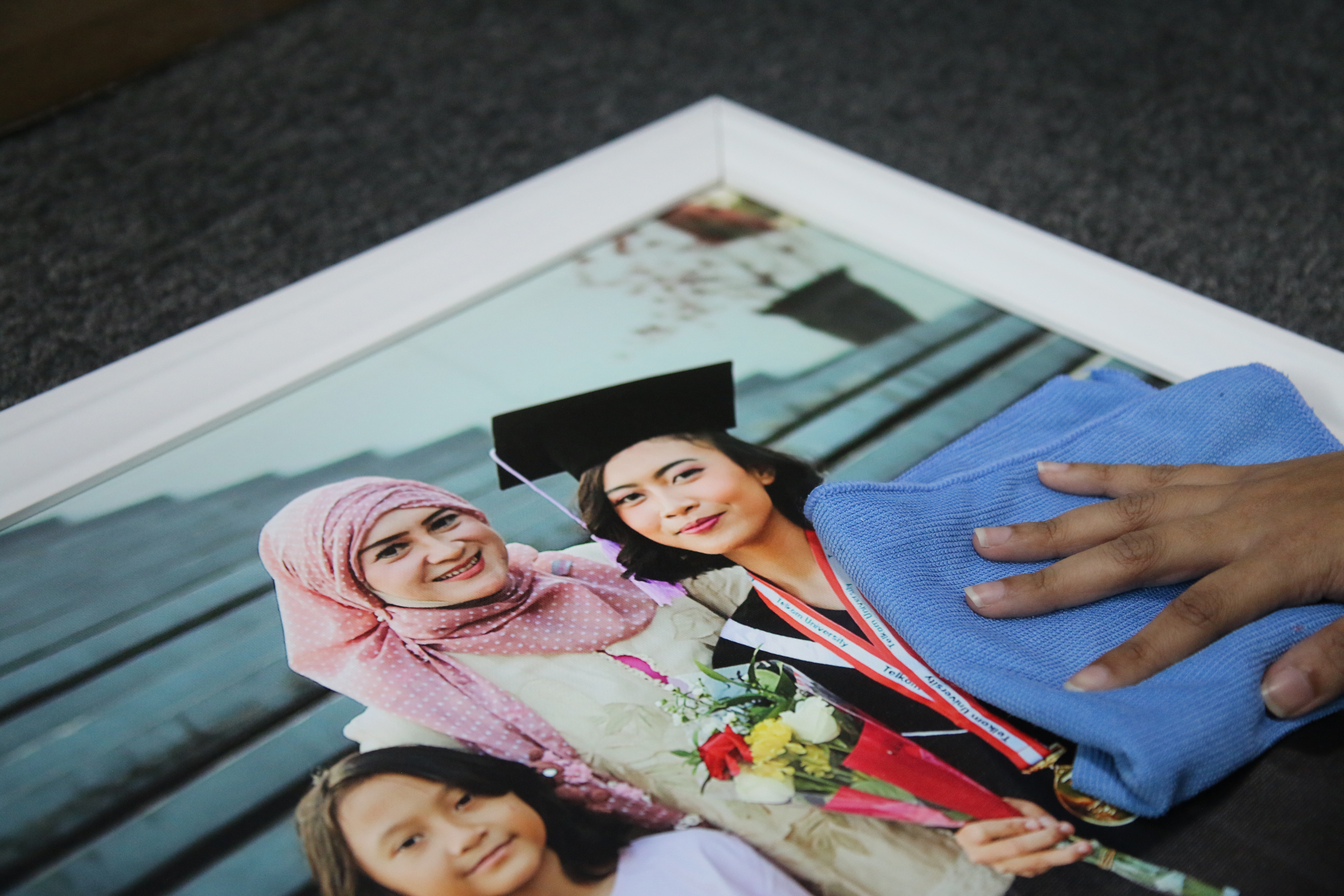 Care Tips
Clean the canvas by gently wiping it with a dry cloth, or feather duster. Ensure that your canvas print is displayed indoors, away from places of sunlight or high humidity.
Don't take our word for it