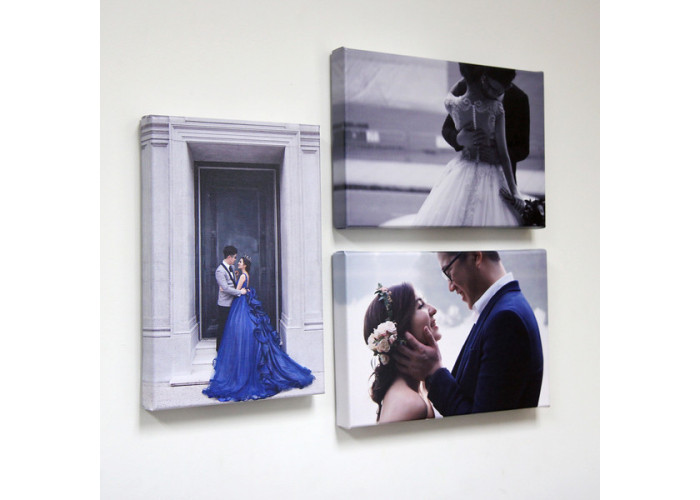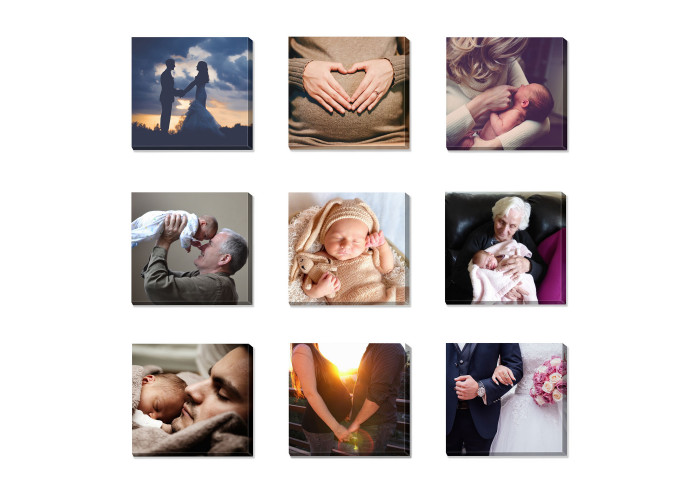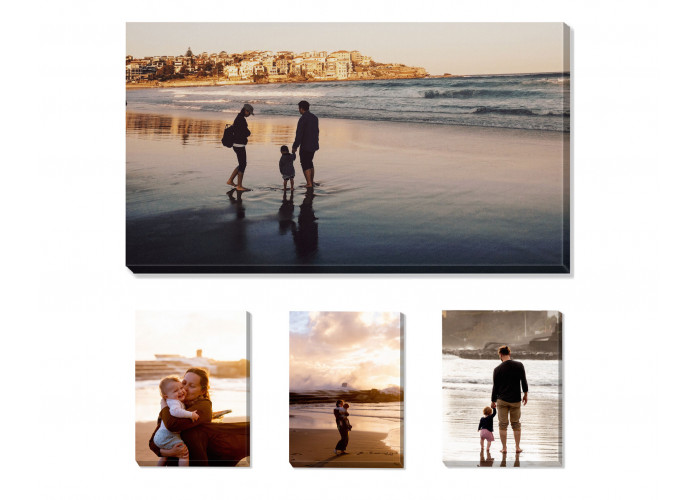 Canvas
Print For Fun's Canvas prints are a must-have. Putting up that shot you took while on vacation in the Grand Canyon in your living room, or sharing your favourite wedding shots with your guests at your wedding banquet, will definitely add character to any wall and event.
Looking for a Canvas with a Frame?
Order Now
| | | |
| --- | --- | --- |
| Size | Frame Thickness | Price |
| 20x20 cm | 2 cm thick | $45 |
| 20x30 cm | 2 cm thick | $51 |
| 30x30 cm | 3.5 cm thick | $66 |
| 30x40 cm | 3.5 cm thick | $73 |
| 40x40 cm | 3.5 cm thick | $84 |
| 40x60 cm | 3.5 cm thick | $104 |
| 50x50 cm | 3.5 cm thick | $116 |
| 30x90 cm | 3.5 cm thick | $121 |
| 50x70 cm | 3.5 cm thick | $137 |
| 60x60 cm | 3.5 cm thick | $141 |
| 60x80 cm | 3.5 cm thick | $168 |
| 60x90 cm | 3.5 cm thick | $182 |
| 70x100 cm | 3.5 cm thick | $231 |
| 40x120 cm | 3.5 cm thick | $188 |
| 80x80 cm | 3.5 cm thick | $224 |
| 90x90 cm | 3.5 cm thick | $262 |
| 80x120 cm | 3.5 cm thick | $296 |
| 90x120 cm | 3.5 cm thick | $323 |
| 100x150 cm | 3.5 cm thick | $447 |
For custom sizes, head over to our custom page HERE.
Our canvas is printed with archival inks and we use museum-quality canvas. It is a premium acid-free satin canvas with excellent colour gamut. We offer image/ gallery and colour wrap options. Each of our canvas is stretched by our artisans and wrapped around a wooden frames, with a saw-tooth or wire hanger installed on the reverse side of the frame. The canvas print comes ready-to-hang.

More than 20 different sizes to choose from
We offer canvas prints from 20cm by 20cm to 90cm by 120cm.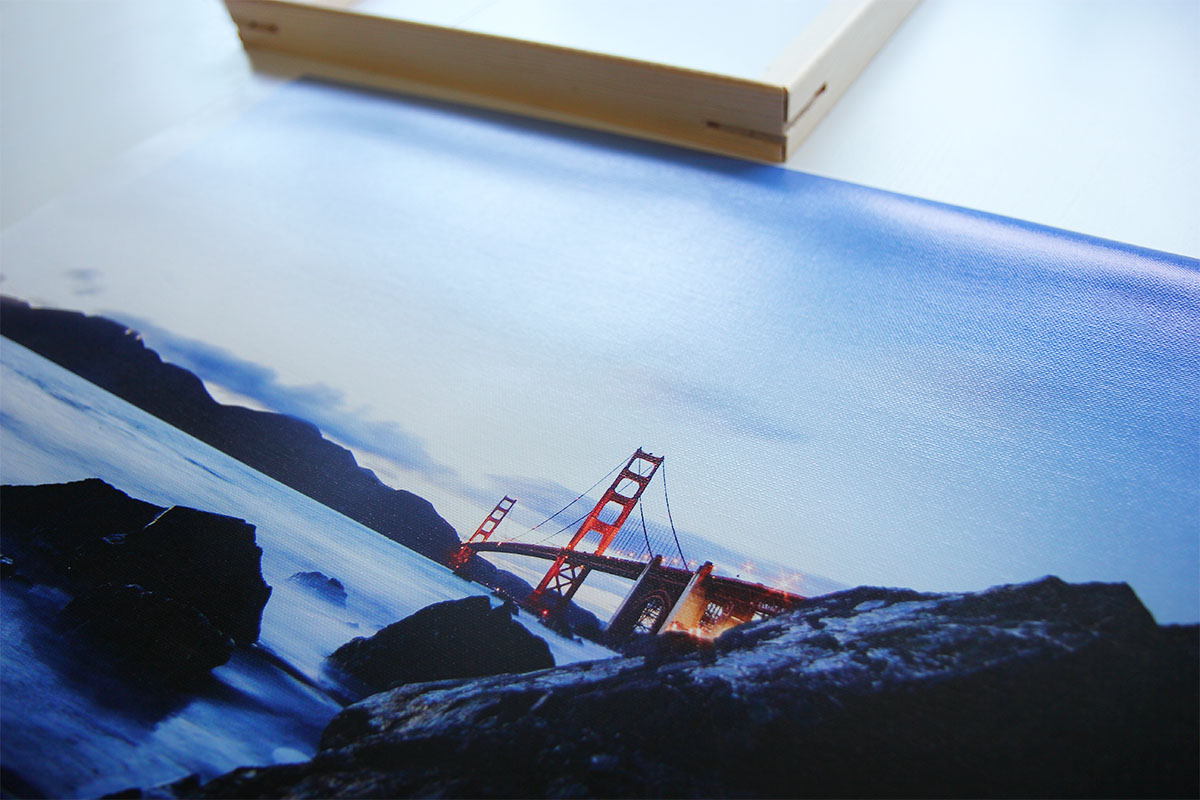 Quality that lasts a long time.
Our 100% cotton made canvas prints are spray-laminated for protection against the UV rays, dust and water.
Explore your creativity
Our canvases are customisable for you to explore your creativity. Create beautiful collages using our canvas prints.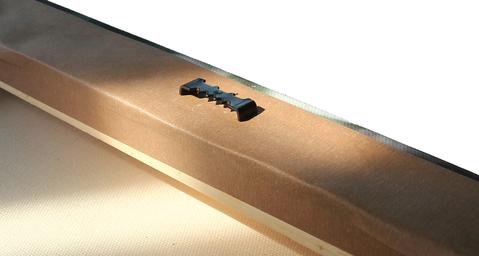 Ready to hang
All our canvas prints are installed with their very own alligator hooks, ready to adorn your walls for our smaller size. A braided wire will be used for our larger canvas sizes.
Don't take our word for it
Can you print other canvas sizes not listed here?
Yes! We offer custom canvas sizes, you can check out our Custom Size Canvas Prints here: https://www.printforfun.sg/custom-print/canvas-custom-print
---
Can you print a canvas and frame it?
Yes! Check out our Framed Canvas Print product here: https://www.printforfun.sg/Productpages/FramedCanvas
---
How soon can I get this?
Get your order as early as the next working day if you submit before 12am today, with our Self-Collection Next Working Day option. Express fees apply. Check out our Shipping Page here for more info: https://www.printforfun.sg/Print-For-Fun-Shipping-Rates
---
How many canvas prints are recommended for a hotel wedding dinner banquet reception area? Do you have a recommended size to get?
If it's for placement on an easel at the entrance, we would recommend at least a 50x70cm or 60x90cm. For placement on a table, you could consider a few that are 40x60cm in size or at least 30x40cm.
---
What size of images work best?
For a canvas, we recommend high quality and high resolution photos! We can work with phone camera images, but this would have to be the original images. Do note that our site has an uploading limit of 50MB.
---
What if I got the photo via Whatsapp?
Whatsapp tends to shrink the photo during transfers. Get the person who has the original image, to send it via email might help > Select Actual Size so the photos don't compress. Other methods of sending include Airdrop (for Apple) and we've been told apps like Telegram and LINE work well in sending over images without compressing them.
---