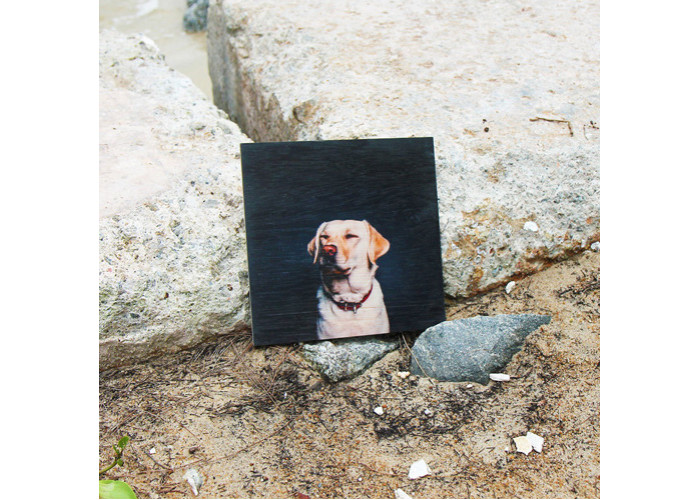 Wood Print
Going back to nature?
This gorgeous piece of plywood, adorned with your most precious memory, deserves a spot on your wall. Our wood print adds a tad of rustic feel to your home. They blend the crafts of wood printing and photography to produce a one of a kind intermedia art. Wood prints are popular photo display items for wedding decor and also for wall decor.

Wooden hanging block or wooden display stand available

White colour does not get printed on wood, allowing the natural wood colour and wood grain to show through the wood prints.
Order Now

Rustic Feel
Suitable for almost every occassion, display these wood prints at your wedding, birthday parties or even around the house for an earthy, homely feel.

Durable wood designed to last
We print your photos onto durable wood blocks designed to last. Edges of our wood print show off the simple yet beautiful plywood pattern.Our straight grain wood type is durable and designed to last - as thick as 9mm.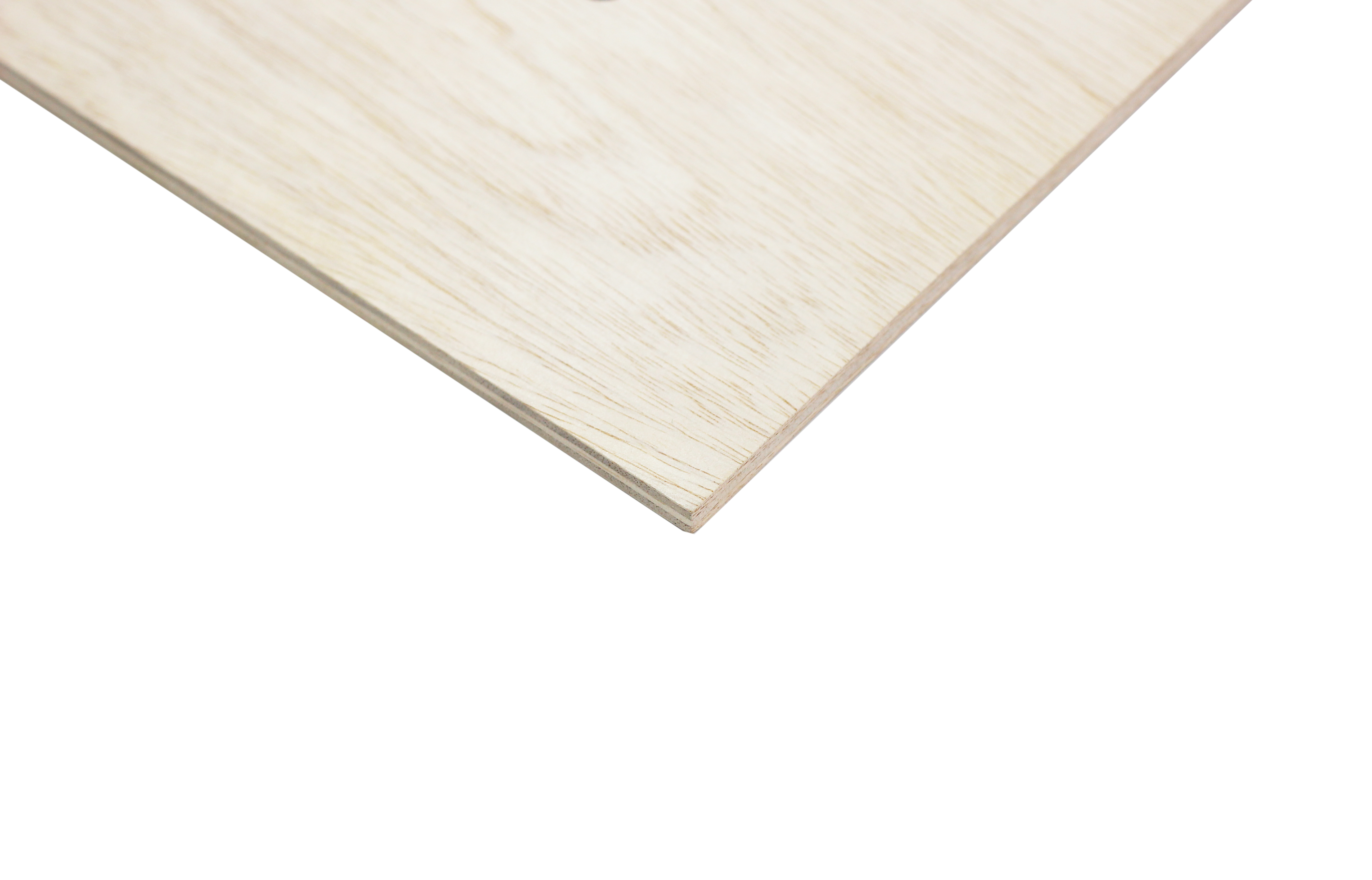 Stunning Wood Grain
Every wood print is one-of-a-kind with its own unique grain characteristics. The natural, beautiful wood grain shines through the Wood Prints. The lighter the pictures, the more grains will be visible.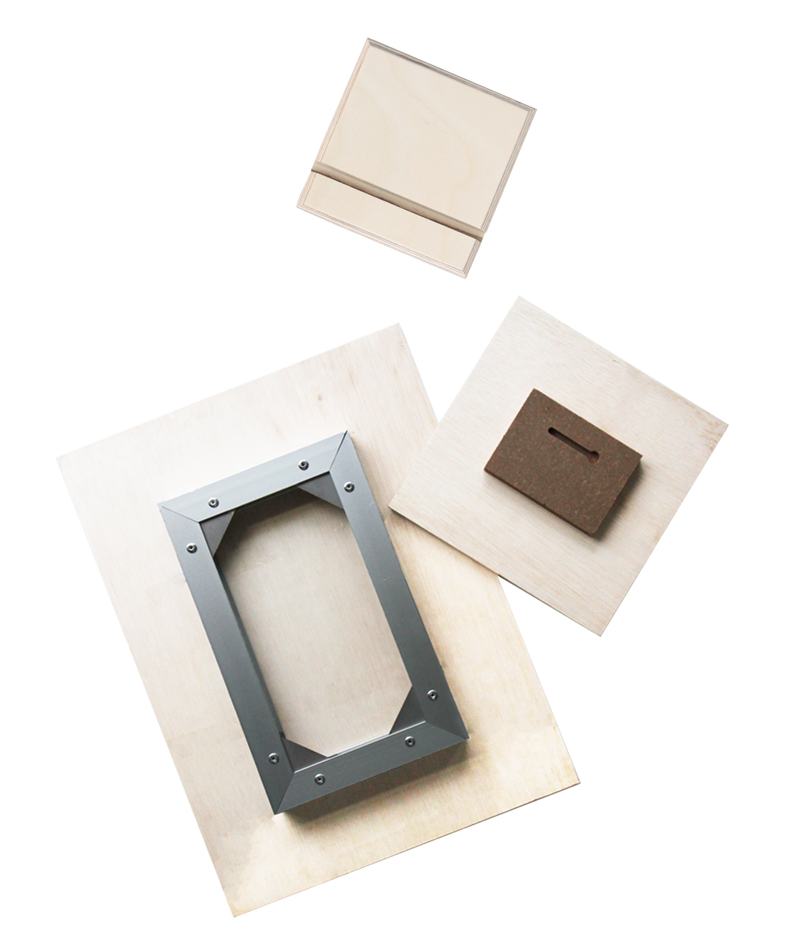 Ready to Hang
All our wood prints have different types of mounting available: Wood Stand, mounting block and aluminium mount, for an easy-breezy installation.

Different Sizes Available
Our wood prints are now readily available in these sizes:
For custom sizes, head over to our custom page HERE.
| | |
| --- | --- |
| Sizes | Minimum Resolution Required |
| 15x20cm | 900x1200 pixels |
| 20x20cm | 1200x1200 pixels |
| 20x30cm | 1200x1800 pixels |
| 30x30cm | 1800x1800 pixels |
| 30x40cm | 1800x2400 pixels |
| 40x40cm | 2400x2400 pixels |
| 40x60cm | 2400x3600 pixels |
| 60x80cm | 3600x5400 pixels |
| 80x80cm | 5400x5400 pixels |
Don't take our word for it
Helpful Tips
We take 5-8 working days to process your wood. If you have an urgent order, you can speak to us at cs@printforfun.sg. We will try our best to cater to your timeline.
We offer two options for displaying your wood prints: a wooden mount for hanging or a wooden stand for displaying on your desk.
Our wooden mount allows you to be able to hang up your wood print on a nail on the wall, or attach velcro tapes to the mount if you don't fancy nails on your wall. The wood mount adds a layer of depth to your print, so your print pops out of the wall.
Our wooden display stand lets you slot your wooden print and your print will be displayed at an 80 degree angle.
---
What photos should I use?
You can use any photos! Light or dark, we will ensure your photos are printed nicely on the wood for that classic elegant look. Please ensure that they are of good quality.
---