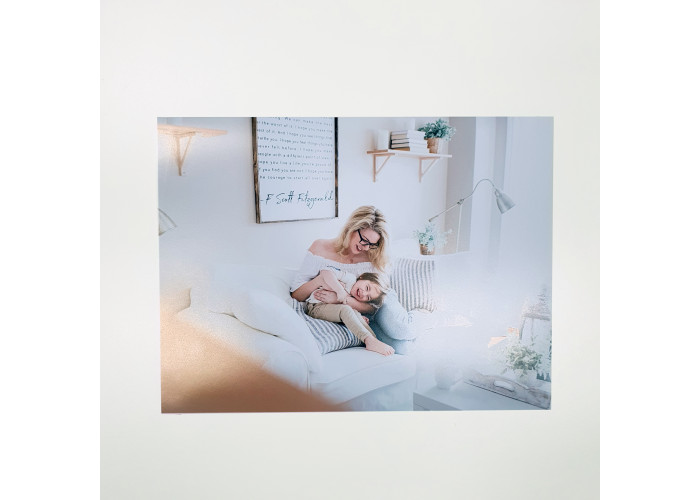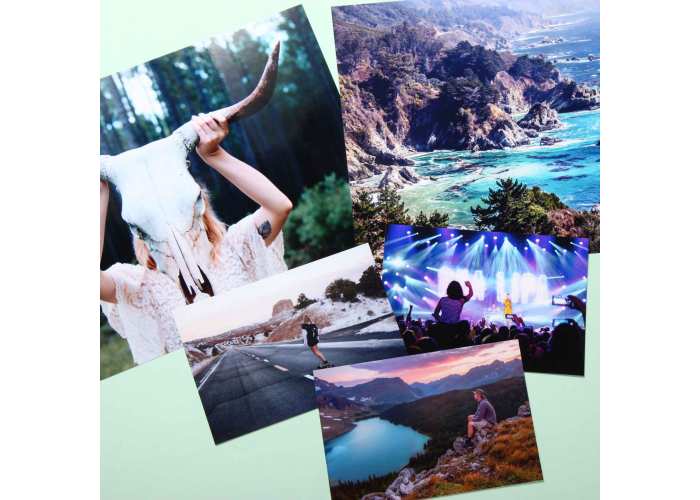 Premium Prints (A-sizes)
Our luxe prints are created for a distinguished level of enjoyment, in a lustre finish so divine that it makes you want to show it off. Your photos will be nothing short of awesome, in vivid colours that bring out the moments you so painstakingly captured.



Order Now
Printed on 275gsm Premium Lustre Premium Quality Photo Paper with our industrial-grade photo printer. Fits standard "A" sizes.
A-Sizes:
A4 at $12 each
A3 at $20 each
A2 at $30 each
A1 at $49 each
A0 at $89 each
For custom sizes, head over to our custom page HERE.
Don't take our word for it