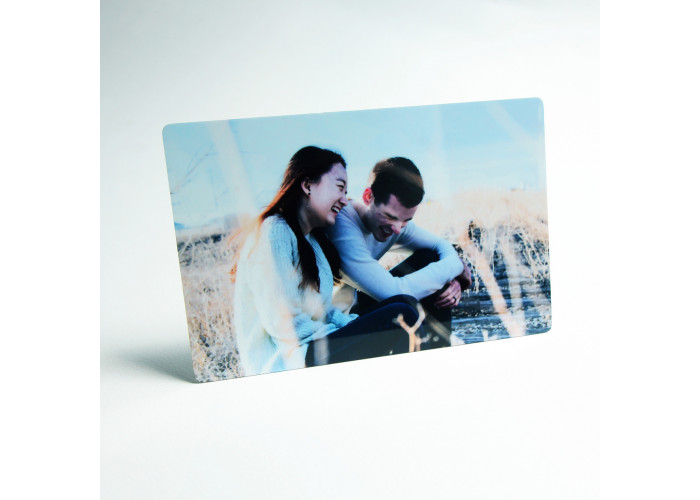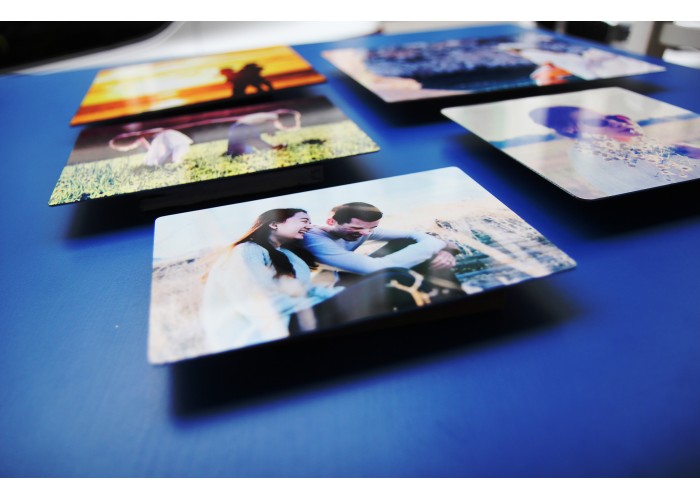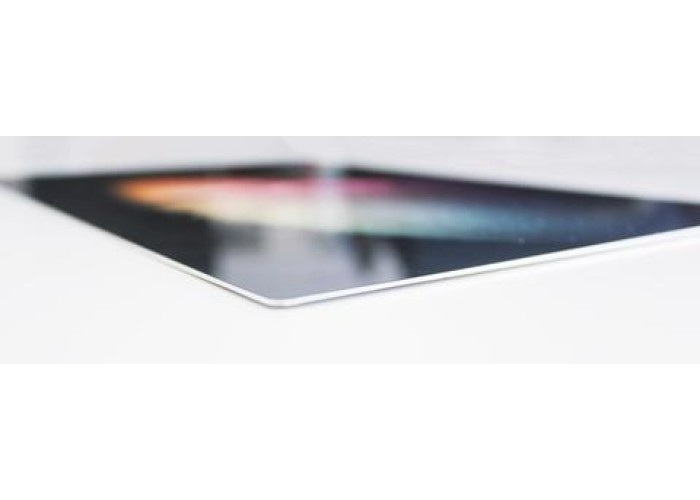 Metal Prints
Print your photos on specially-coated aluminium with white-gloss finish to achieve a stunning look. Scratch-proof, water-proof and spill-proof your photos with our brand new metal prints.
*Note we do not print Black and White images
Order Now

30 different sizes to choose from.
We have metal prints from as small as 10x15cm to as big as 90x120cm. Come in different layouts such as landscape, portrait, square and panorama.
For custom sizes, head over to our custom page HERE.

Durable and designed to last
Our metal prints are made of high quality aluminium and are designed to last - as thick as 1.1mm with 1/8 corners rounded.

High Definition image quality.
We print your photos on a high-gloss metal surface to bring out the best colors for your images.


Comes ready for display.
Pair each metal print with an easel or a wooden block hanging solution. For larger sizes, an aluminium mounting bracket is available.
Don't take our word for it