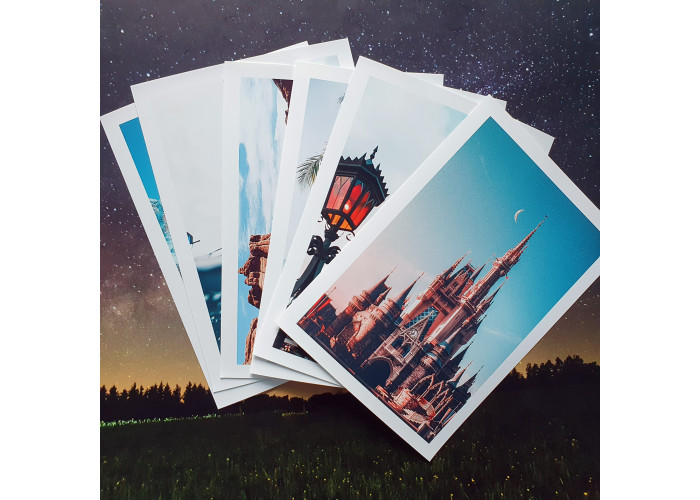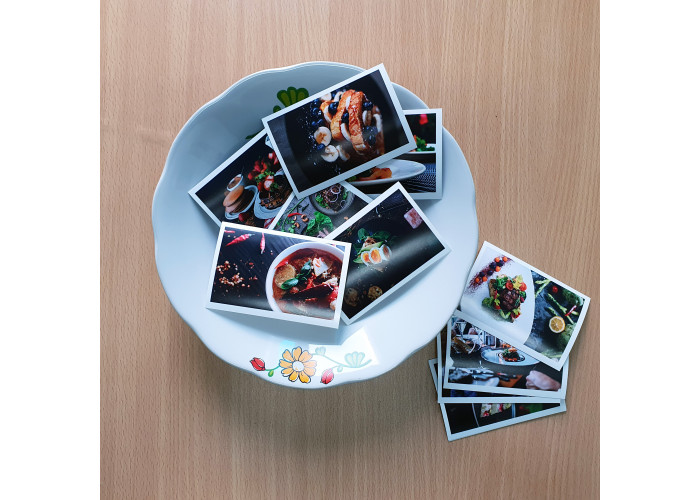 Classic prints (with border)
Beautifully encased within a solid white border, your image stands out immediately. We have a variety of print sizes from 2R to 8R/A4 to choose from, suitable for any occasion or frame. We take pride in printing your memories on our premium digital paper, available in glossy and lustre finishes.


Order Now
Printed on high-quality 230gsm photo paper. Bordered Prints.
2R
(2.5" x 3.5") / (6.4 x 8.9cm)
1-19: $0.75
20-49: $0.65
>=50 $0.55

3R
(3.5" x 5") / (8.9 x 12.7cm)
1-19: $0.80
20-49: $0.70
>=50 $0.60

4R
(4" x 6") / (10.2 x 15.2cm)
1-19: $0.80
20-49: $0.70
>=50 $0.55

5R
(5" x 7") / (12.7 x 17.8cm)
1-9: $3.00
>=10: $2.50

6R
(6" x 8") / (15.2 x 20.3cm)
1-9: $4.00
>=10: $3.50

6S
(6" x 6") / (15.2 x 15.2cm)
1-9: $4.50
>=10: $4.00

8R
(8" x 10") / (20.3 x 25.4cm)
1-9: $5.00
>=10: $4.50

8S
(8" x 8") / (20.3 x 20.3cm)
1-9: $5.50
>=10: $5.00

S8R/A4
(8" x 12"/8.3"x11.7") / (20.3 x 30.5cm/21.1 x 29.7cm)
1-9: $6.00
>=10: $5.50

Don't take our word for it